We're excited and proud to offer designers the chance to recycle their Cambio panels, but our commitment to a greener world doesn't stop there. No matter how sustainable or green a product might be, we are constantly implementing new ways to reduce the impact of Cambio products on our planet. Many of our products are undergoing sustainability testing, and we will continue to test, improve, and change our materials and manufacturing process for the sake of a better, healthier environment—much like the changing nature of Cambio's panels themselves.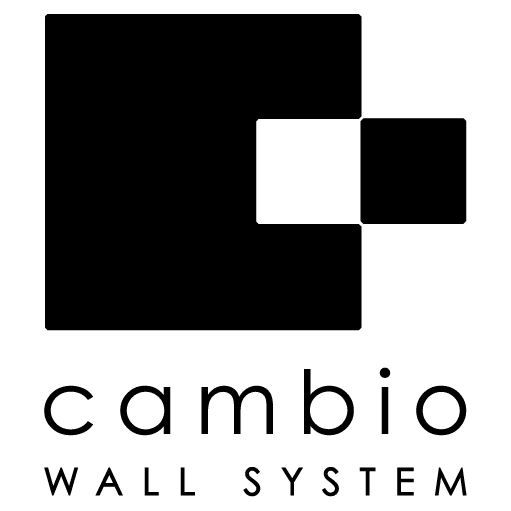 Sign up for our newsletter for the latest updates as we find more and new ways to keep Cambio green or contact a representative for all of Cambio's current options to keep your project sustainable.
Get the latest on Cambio right to your inbox.
Start your Project
Reach out to one of Cambio's expert representatives.